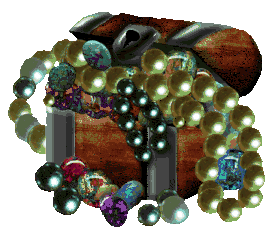 web plagiarism warning
! i do not own any of this content !
but i would be more than happy
to credit the artists.
please contact me at admin @ censorine.com,
so i can attribute you to your marvelous work,
or remove it from the site entirely ♡
also, please don't hotlink me!


credit to loveberry for the gradient text outline